Recommendations is a special page for my visitors
The reason I made this page is that my sidebar was getting too full. My better half is very good at making homemade widgets, which are really pretty, so I did not want to lose them. That is why I made this page of my recommendations.
Some widgets are from the companies themselves and others are made by Michael. Most of these widgets will have an Affiliate link. In case you decide to go shopping there is no added cost for you.
Do you love diamonds?
Well, actually that is a silly question as most people do. Women like diamonds as they sparkle so nicely and men might want to buy them for their loved ones. Here is a nice company where you can go browsing to find the perfect gift.
Precious stones
I have always loved stones. I have quite a collection myself. Here you will find a company that specializes in lovely stones which are used for jewelry or items like the pretty bowl in the photo.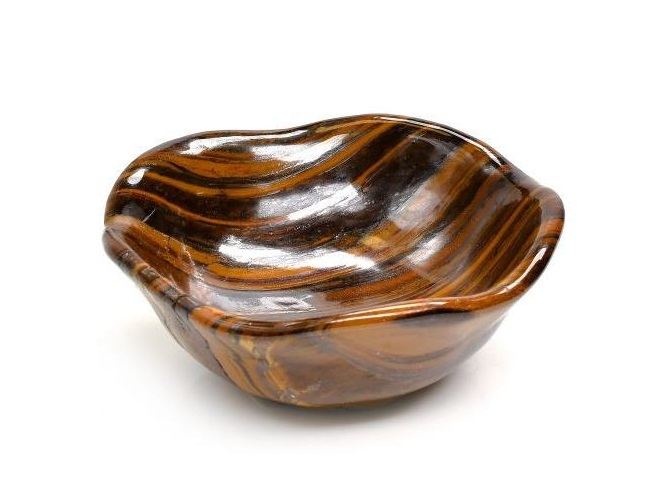 Healing Stones
Energy Muse is a company that specializes in healing stone jewelry. Many famous people wear their jewelry. Have a look as you might find something which fits your needs.
I hope you have found something of interest on my recommendations page. Thank you for your visit.
Regards, Taetske
Perhaps you like to read my post where I talk about my private stone collection.